High-performance custom range
Infrared gas burners for industrial processes
Owing to the wide range of models available and their heating efficiency, SBM gas-fired ceramic burners offer variety application possibilities: chicken rotisseries, paint gelling tunnels, asphalt melters, raclette machines, etc.

The burners fit perfectly into machine that will be labelled as 'CE certified'.



ECONOMY
 High energy efficiency (infrared transmission) = increased productivity
 Reduced and sustainable investment over time.
 Several speeds possible on the same burner
COMFORT
 Optimum heat transmission rate compared to hot air
 Simple and effective operation and use
 Easy integration owing to a wide range of burner sizes
QUALITY
 All stainless steel design for an extended service life
 Ceramic plates, durable over time
 Low pollutant emissions (CO, CO2 and NOx)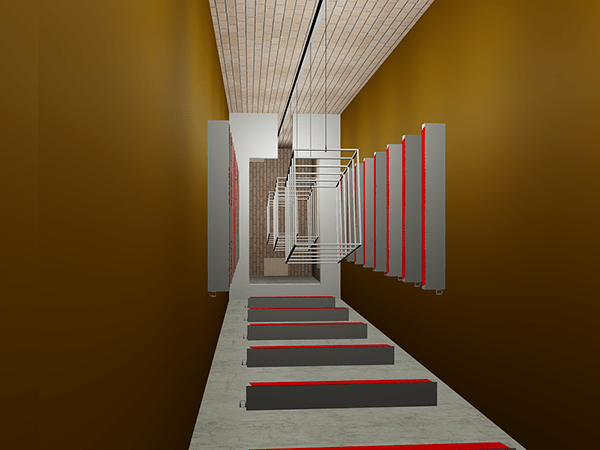 Integration of optimal and high energy efficiency burners
Our infrared burners can be integrated into any type of process: cooking, drying, paint booth, gelification processes, etc.

The principle of infrared technology allows the heat to be targeted directly where it is needed, thus increasing productivity and energy savings.

Many options are available: manual start with thermocouple, electric start with thermocouple, ionisation system, and remote gas module. etc.

All our burners are compatible with natural gas (G20 and G25) and propane (G31).