The heating of industrial buildings has a real impact on a company's energy performance. So the question one can ask is:
How can optimum comfort and reasonable energy consumption be achieved in large buildings?
SBM can assist you with this problem by devising the most suitable solution for your building.
Our solution
Application of the SBM heating solution: metalworking shop, aeronautical, automotive applications…
Our SBM solutions can generate significant energy savings while providing production crews a comfortable working environment.
 Our solution is based on the type of building to be heated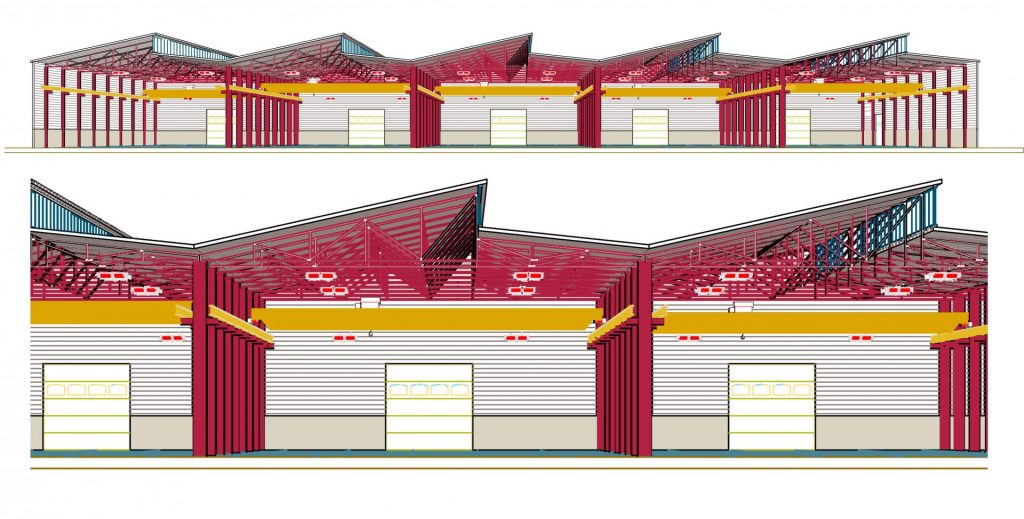 Centralised management of the installation makes it possible to measure, control and regulate the building's energy consumption.
This solution allows you to
 Define a comport temperature

Program time slots

Independently manage the heated zones

View and control in real time from an online interface (computer, tablet & smartphone)