Better management to generate savings
The heating control module is an essential component that adapts the power delivered by the units based on current needs.

Start-up, power level and shut-down of the heating system is controlled based on the difference between the temperature detected by the sensor and the programmed temperature.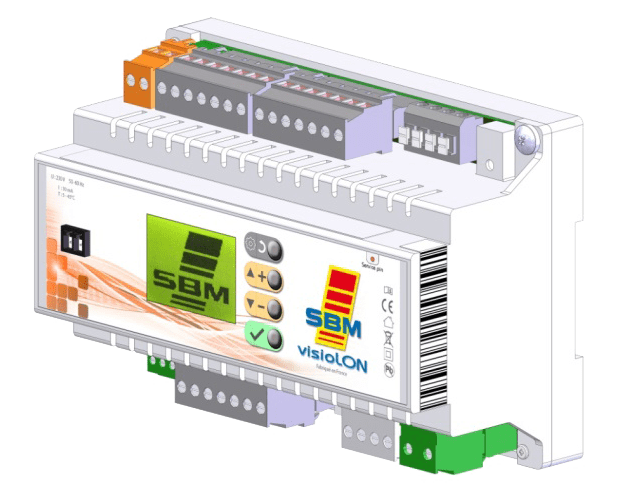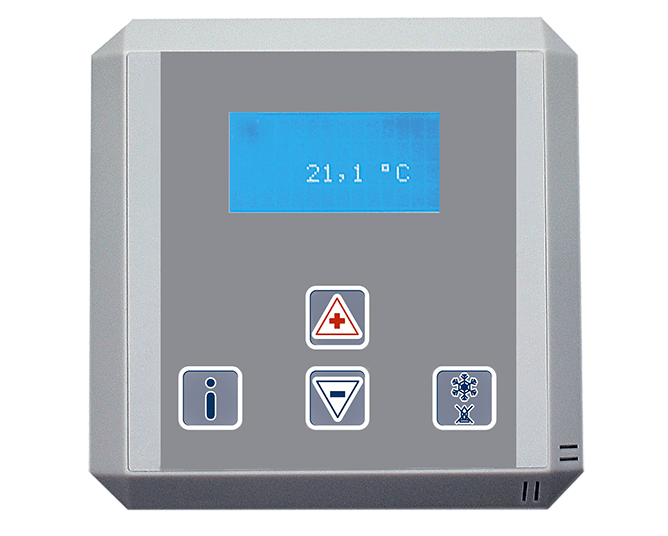 ECONOMY
 Heating is managed according to 3 temperature levels: comfort, reduced and night-time
 Weekly and multi-zone programming
 Management of 2 heating zones (VisioLON and InterLON)
COMFORT
 Intuitive user interface intuitive with graphic display
 Network communication via LonWorks (VisioLON and InterLON) and Modbus (Multitherm)
 Numerous configurable options: safety contact, manual override, 0-10V outputs
QUALITY
 Module with faulty display (Multitherm)
 Module DIN-rail mountable (VisioLON, InterLON and EasyLON)
 Management of exceptional periods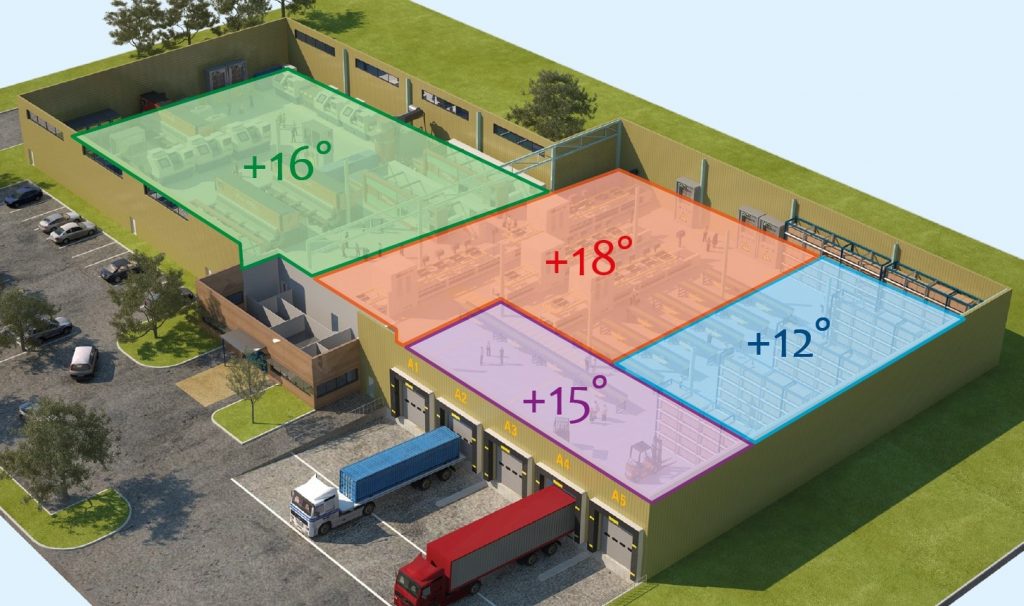 Range of communicating control modules
The installation of a heating control module allows for optimised operation of the heating system in order to limit overconsumption of gas.

Thanks to the LonWorks bus, the VISIOLON and INTERLON modules can be integrated into a Building Management System (BMS).