'Real tennis' court heating
'Real tennis' court heating systems should concentrate the heat on the playing area and not throughout the entire volume of the building. SBM products allow heating by area, thus reducing your energy bill.
SBM can assist you in selecting the technology best suited to your specific needs and requirements.
 Based on your requirements, SBM offers you the best solution in both performance and design. Our radiant heaters are quiet, lightweight and space-saving.
Our solutions
Gas-fired ceramic radiant heaters.
 Electric radiant heaters.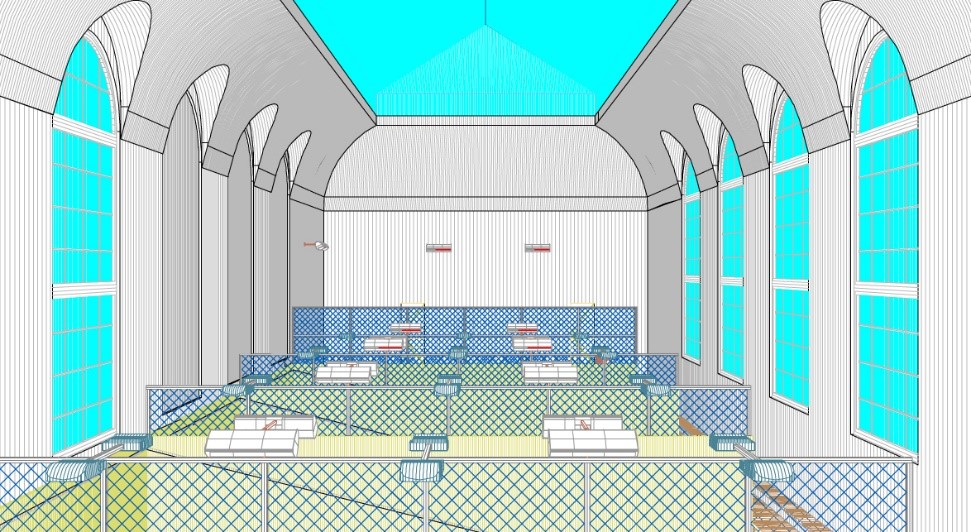 SBM products allow 'real tennis' players to feel instant and ideal warmth throughout the game.
Centralised management of the installation makes it possible to measure, control and regulate the building's energy consumption.
This solution allows you to
Define a comfort temperature
Program time slots
Independently manage the heated zones
View and control in real time from an online interface (computer, tablet, smartphone)