In order for customers to enjoy the terraces of restaurants or bars year round, it is essential that these areas benefit from efficient and comfortable heating. SBM products allow you to extend the period of outdoor terrace service in optimal conditions.
SBM assists you in selecting the technology best suited to your needs and requirements for heat your terrace.
SBM is there to assist you with selecting the solution with the most appropriate design and that best suits your needs.
Our solution
Whether gas-fired or electric, our radiant heaters provide instant comfort.
Our equipment blends in perfectly with the architecture of the terrace and saves space at floor level
SBM products are energy efficient owing to their innovative design
Technical characteristics
Gas heating
Infrared burner with ceramic plates
Aluminium equipment
Average service life of 20 years
Dual power settings (50% or 100%)
Aesthetics, design
Various colours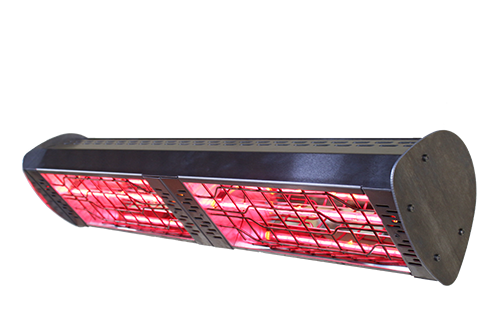 Technical characteristics
Electric heating
Short wave infrared lamp
Aluminium equipment
Easy connection
Power controller from 0 to 100%.
Aesthetics, design
Various colours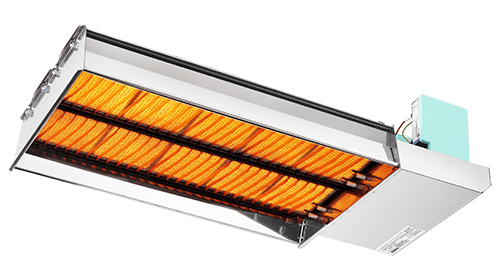 Technical characteristics
Gas heating
Infrared burner(s) with ceramic plates
Stainless steel equipment
Average service life of 20 years
Economic solution