Two problems arise when heating a horse riding arena: providing warmth to the spectators and heating the training area (indoor or outdoor riding ring/arena). Equestrian centres also seek to optimise their operating costs while providing the necessary level of comfort.
SBM can assist you in selecting the technology best suited to your specific needs and requirements. This includes managing the heating system according to the number of spectators while also managing a specific area of the riding arena.
Based on your requirements, SBM offers you the best solution in both performance and design. Our radiant heaters are quiet, discrete and space-saving.
Our solutions
Gas-fired ceramic radiant heaters
Electric radiant heater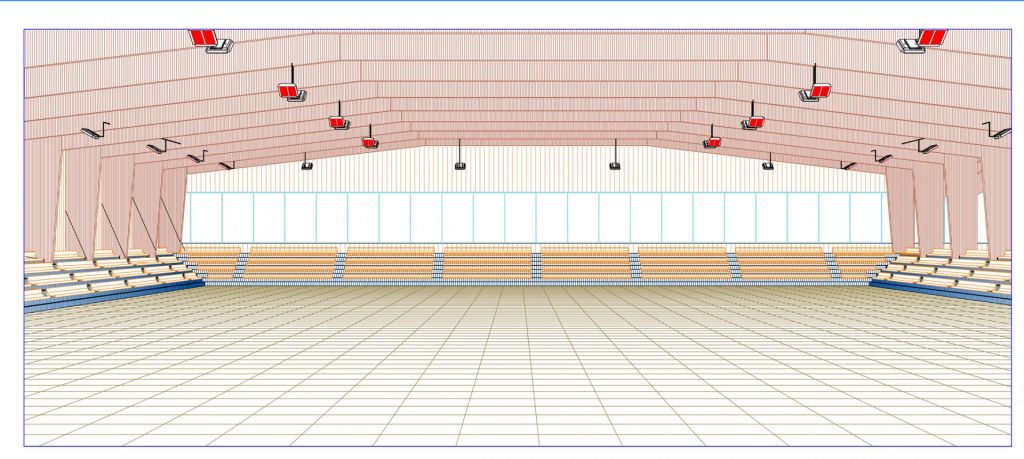 The heating system is also designed to thaw out the indoor or outdoor riding arena/hall during the winter months owing to the infrared radiation produced.
Centralised management of the installation makes it possible to measure, control and regulate the building's energy consumption.
This solution allows you to
Define a comfort temperature
Program time slots
Independently manage the heated zones
View and control in real time from an online interface (computer, tablet, smartphone)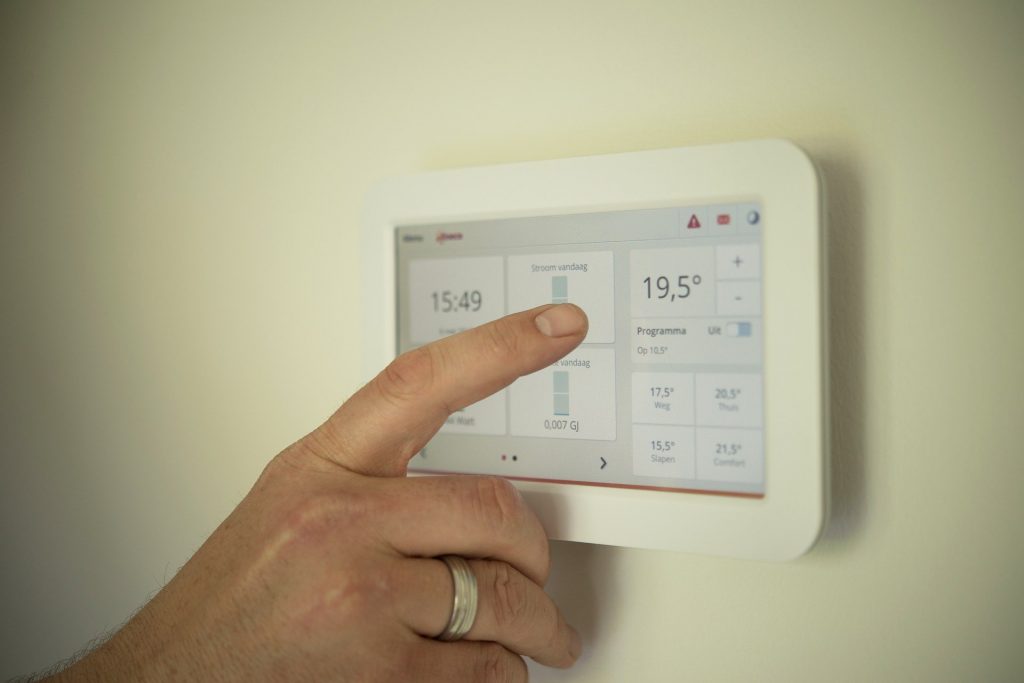 Testimonial
Philippe Rossi