Our teams at your service
Benefit from customised support for your project thanks to our dedicated team of specialists.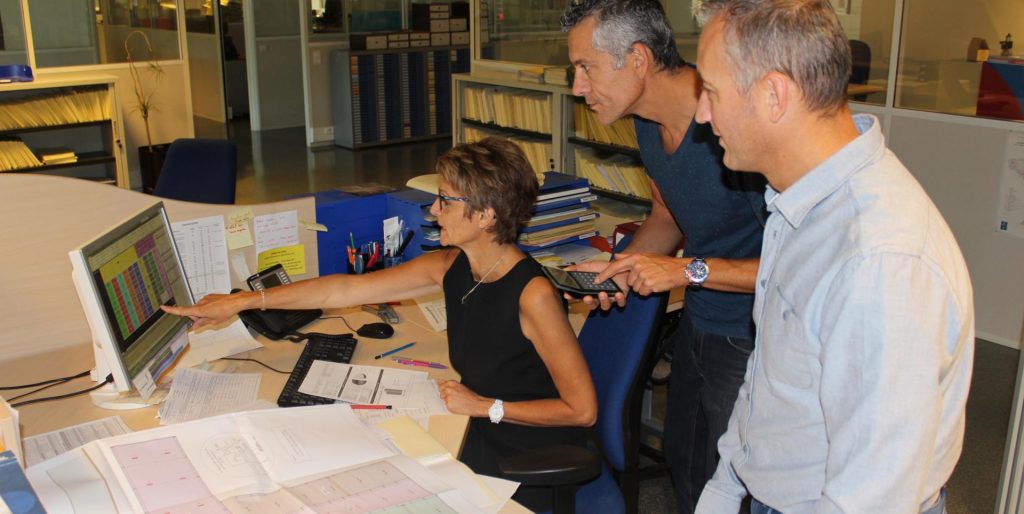 Our in-house Thermal Design Office, specialising in heating systems, are ready to assist you with your project.
In keeping with your specifications and with attention to your specific requirements, we propose:
Calculation of your thermal requirement
The installation layout of your equipment with 2D and 3D drawings
Radiant heater models with their installation height and inclination
The diagram of the gas pipelines with the minimum diameters and lengths to be provided
The standards to be respected based on your building's classification
The list of equipment and accessories
Our Design Office is there to provide assistance and design the appropriate inlets and outlets required for air renewal in accordance with standards.
These services, as part of your personalised thermal study, are offered to your free of charge and without obligation.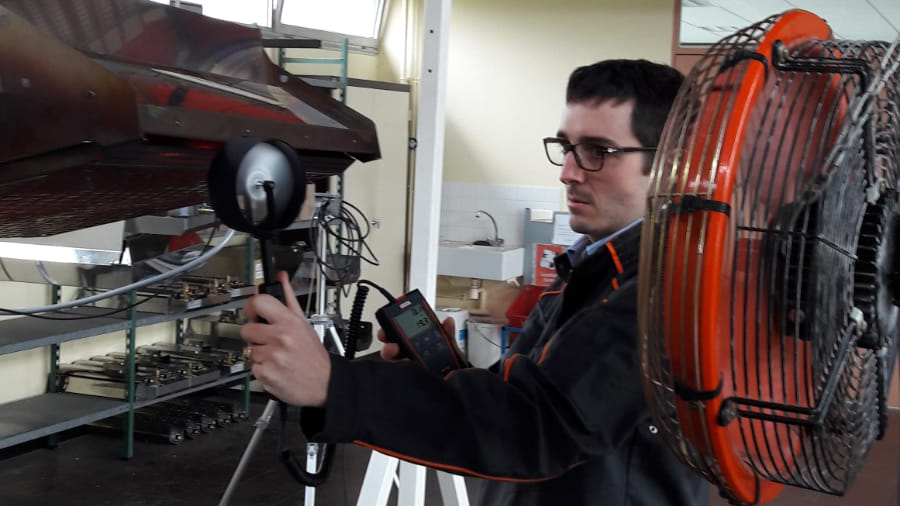 Our in-house research and development laboratory allows us to conduct various tests, develop new products and test the endurance of existing ranges.
The SBM laboratory provides the following services:
Measurement of the radiation factor
Fine adjustment of heating equipment
Tests conducted according to customer specifications
Development of equipment using special gases
OUR AFTER-SALES SERVICE / HOTLINE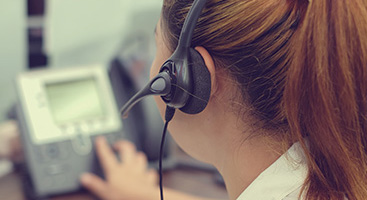 The quality of the products that we propose enables us to offer a 2-year guarantee.
Spare parts are available for all ranges currently marketed, as well as for some of our former ranges (Contact SBM).
Our After-Sales Service also offers the possibility to repair faulty equipment.
A Hotline is also available to assist you and our national partners are also at your disposal.
Particularly regarding to:
Questions of a technical nature
Troubleshooting assistance
Spare parts assistance
Requests for technical documentation